How to pay online
PAY ONLINE
Electronic File Transfer
We offer 1, 2, 4 or 12 pay eft payment plans all with NO billing fees.
Contact your agent
to discuss changing your billing method.
Online Pay






What Makes Buckeye Insurance Group a Great Place to Work?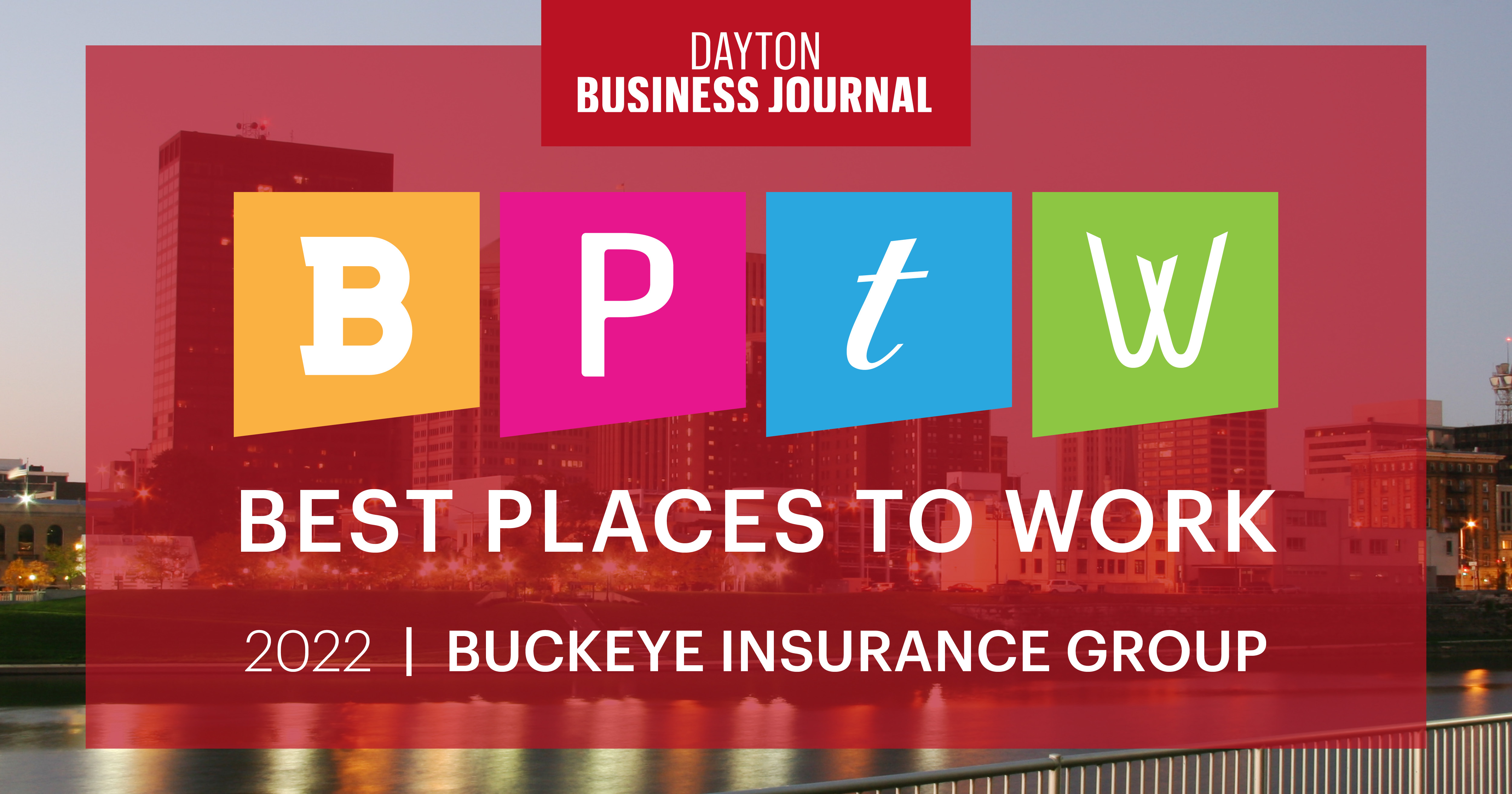 Enjoy peace of mind relying on the experience and stability of a company you can trust.
Find an Independent Agent Today!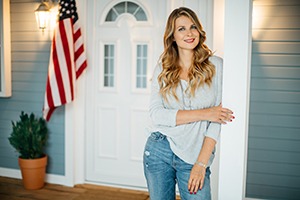 Don't know where to begin? One of our local agents will assist you in determining your coverage needs.