How to pay online
PAY ONLINE
Electronic File Transfer
We offer 1, 2, 4 or 12 pay eft payment plans all with NO billing fees.
Contact your agent
to discuss changing your billing method.
Online Pay
Buckeye Insurance Group : Employment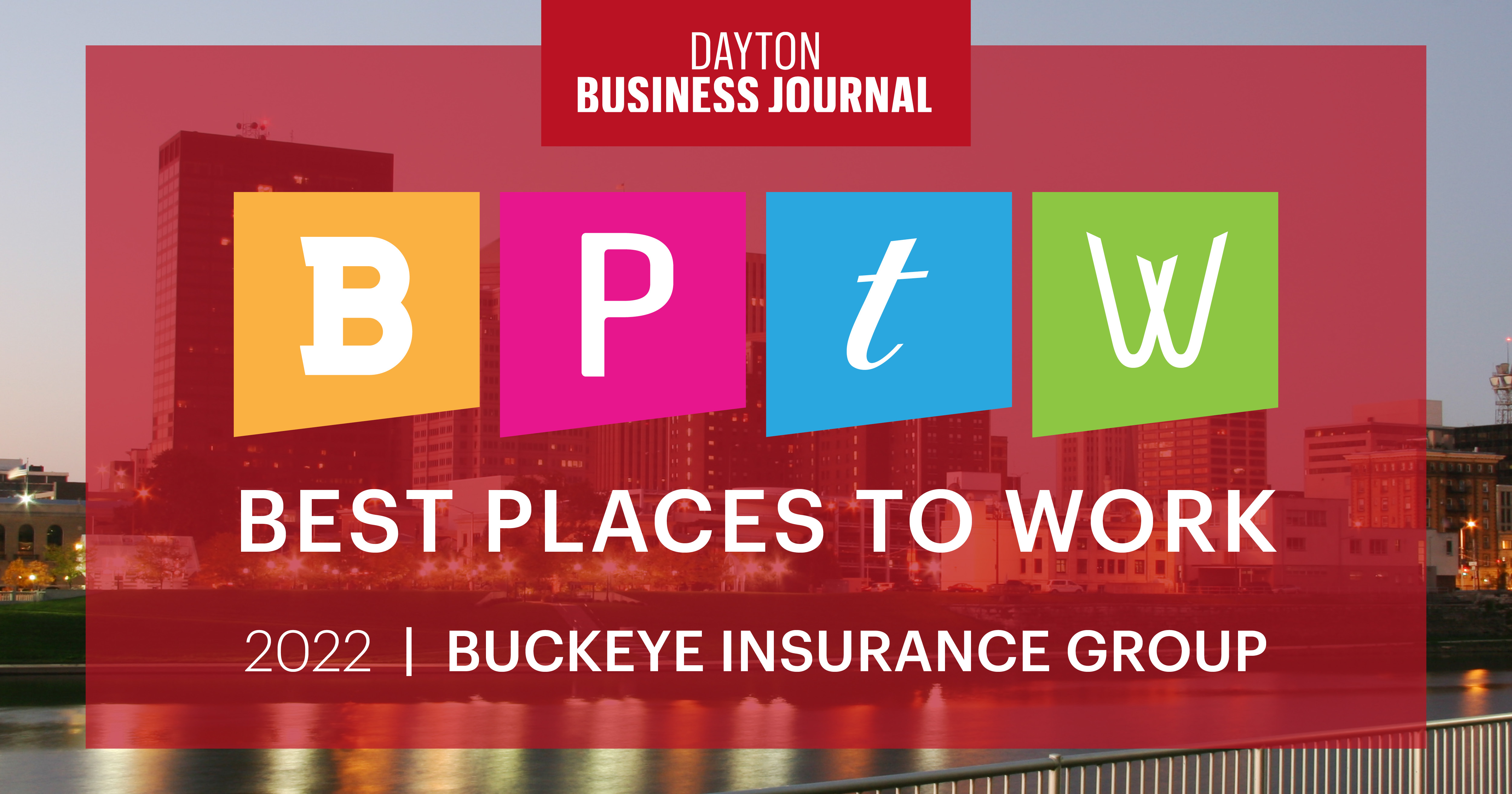 Available Positions
Professional Advantages
The objective of Buckeye Insurance Group is to employ staff whose efficiency, loyalty, and teamwork will help us accomplish the mission of our company. Buckeye provides a work environment that focuses on career growth by offering challenging assignments and encouraging decision making. Our policy is to promote from within whenever possible. The continuing development of our employees is important to Buckeye.
Personal Benefits
Buckeye offers health, dental, vision and life insurance, along with fully funded short and long term disability insurance. A 401(k) plan (with company match), incentive bonus and Health Savings Account funding are also available. Paid time off, "dress for your day" dress code, summer hours and a hybrid work environment are also enjoyed by employees. Buckeye has an education assistance program and is dedicated to helping all employees continue to grow personally and professionally.
Employment Opportunities
Unless otherwise noted, all positions listed are located at our home office in Piqua, Ohio. Piqua is a community of 20,000, located in West Central Ohio. Piqua offers a friendly, small-town atmosphere yet is an easy drive to Dayton, Columbus and Cincinnati.