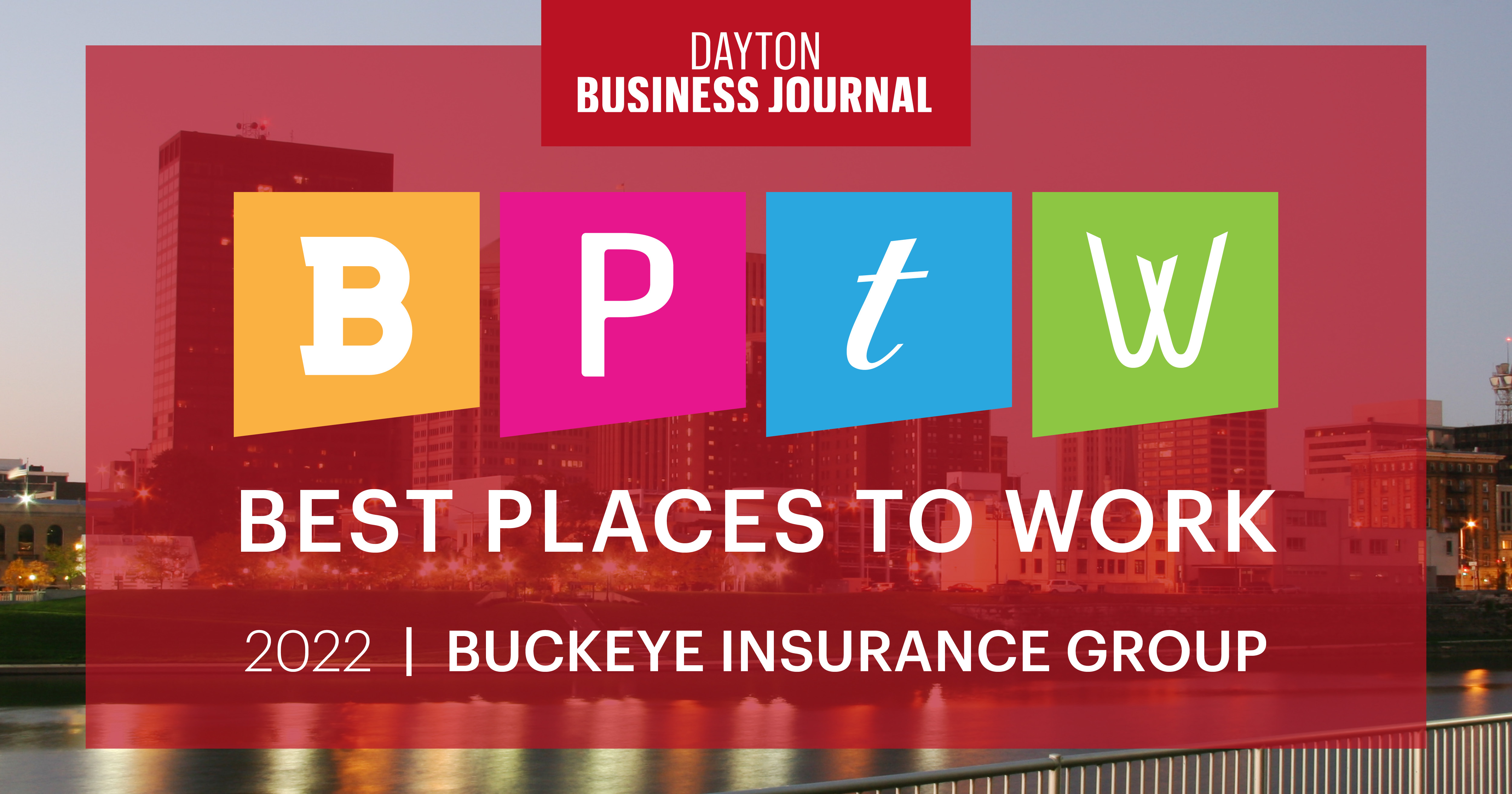 Available Positions
Underwriter

This position is based in our Piqua office, and is eligible for telecommuting, up to two days per week.

The primary responsibilities of this position include:

Manage an assigned territory by building strong relationships with agents, developing and growing a profitable book of business, while providing superior service
Make independent underwriting decisions. To do so effectively, knowledge of overall agency performance must be part of the decision-making process
Monitor and manage the retention, growth and profitability of an assigned territory
Responsible for regular agency communication and on-site visits to strengthen the relationship, provide training and drive operational and financial goals
Review new insurance applications, renewals or changes for eligibility and risk acceptance

We are looking for candidates who have:

Excellent communication, organization, time-management and customer service skills
Leadership, initiative and decision-making skills
Strong interpersonal skills, with the ability to establish effective working relationships with stakeholders at all levels
A desire for professional development
Personal qualities of integrity, credibility and commitment to the company's mission
Bachelor degree
Prior property casualty experience strongly preferred
Ability to travel as required and operate an automobile within the parameters of the company's driving policy (must have a valid driver's license, with an acceptable driving record)

Some overnight travel is required.






Professional Advantages
The objective of Buckeye Insurance Group is to employ staff whose efficiency, loyalty, and teamwork will help us accomplish the mission of our company. Buckeye provides a work environment that focuses on career growth by offering challenging assignments and encouraging decision making. Our policy is to promote from within whenever possible. The continuing development of our employees is important to Buckeye.
Personal Benefits
Buckeye offers health, dental, vision and life insurance, along with fully funded short and long term disability insurance. A 401(k) plan (with company match), incentive bonus and Health Savings Account funding are also available. Paid time off, "dress for your day" dress code, summer hours and a hybrid work environment are also enjoyed by employees. Buckeye has an education assistance program and is dedicated to helping all employees continue to grow personally and professionally.
Employment Opportunities
Unless otherwise noted, all positions listed are located at our home office in Piqua, Ohio. Piqua is a community of 20,000, located in West Central Ohio. Piqua offers a friendly, small-town atmosphere yet is an easy drive to Dayton, Columbus and Cincinnati.